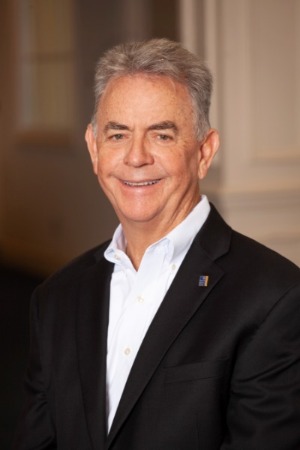 Marine Bancorp of Florida has reported that Marine Bank continued to achieve positive asset growth and profitability through the first three quarters of 2022. As a result of its continued positive financial performance, Marine Bank is rated 4-Stars, Excellent by Bauer Financial, the premier bank-rating organization.
The Bank experienced year-over-year asset growth with $623 million in total assets as of September 30, 2022, compared to $516 million as of September 30, 2021, an increase of $107 million or a 21% growth rate.
Loans outstanding as of September 30, 2022, were $401 million as compared to $320 million on September 30, 2021, an increase of $81 million or 25%.  Total deposits as of September 30, 2022, were $551 million compared to $479 million the same time last year, an increase of $72 million or 15%. 
"These are great numbers, but I cannot overlook how we got here," said Marine Bank President and CEO Bill Penney. "Our ability to recruit the best bankers in the area who share our commitment to service has resulted in an ever-growing source of referrals from happy customers. This shared focus on playing a role in our clients' success has generated pride and excitement among our team.  Earlier this year, Marine Bank was certified as a Great Place to Work based on employee feedback. These numbers also enable us to continue our 25-year commitment to give back to the communities that have been so good to us.  It's a good time to be on Team Marine!"
Earlier this month, Marine Bank was named a "Company of the Year" by the Indian River County Chamber of Commerce in recognition of its impact on stimulating the local economy, making contributions back to the community, providing quality year-round employment, and having an overall positive impact on our county.