Marine Bank has announced that Richard Giessert has been hired as Vice President and SBA Loan Officer.  Giessert, a banker experienced in serving the needs of Treasure and Space Coasts businesses, is responsible for assisting small businesses in securing government-backed SBA loans which typically require less money down, provide longer repayment terms, and smaller monthly payments.
Additionally, William Talley has been promoted to Vice President, Commercial Banking Manager. Talley, who will celebrate 20 years in banking later this year, has been with Marine Bank since August 2018.  In his expanded role, he is responsible for growing client relationships, identifying new markets, and increasing the number of business clients Marine Bank serves.
"The personal relationships our bankers have with our local businesses are invaluable and unlike any I've seen in my 40 years in banking," said Marine Bank President & CEO Bill Penney. "Whether it's a PPP loan to keep employees on the payroll or hi-tech cash management solutions, our customers are confident that our team and local decision makers will do all they can to provide solutions that work for their business."
In 2020, Marine Bank closed 166 business loans totaling $55 million that provided much needed capital to Main Street businesses.  Additionally, the Bank originated 790 SBA Paycheck Protection Program (PPP) loans totaling $62 million, enough to keep an estimated 6,500 employees on the payroll for eight weeks.
The Bank will soon be launching a sophisticated Cash Management mobile app that will allow users to view accounts, transactions, check images, recent notifications, approve company users, decision positive pay items, view payment activity and deposit checks. In addition, users can approve payments (ACH, wires, transfers, loan payments), create new transfers, initiate payments from existing ACH, wire and transfer templates and create bill payments.  The app will be available for download in Google Play or the Apple Store.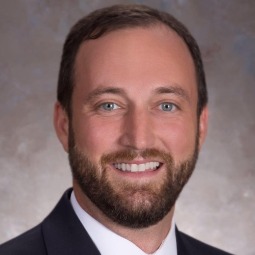 Richard Giessert
Vice President, SBA Loan Officer

772-766-4828
rgiessert@marinebank.bank (Opens in a new Window)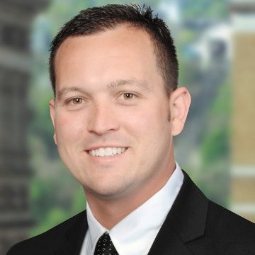 William Talley
Vice President, Commercial Banking Manager
772-370-3856
wtalley@marinebank.bank