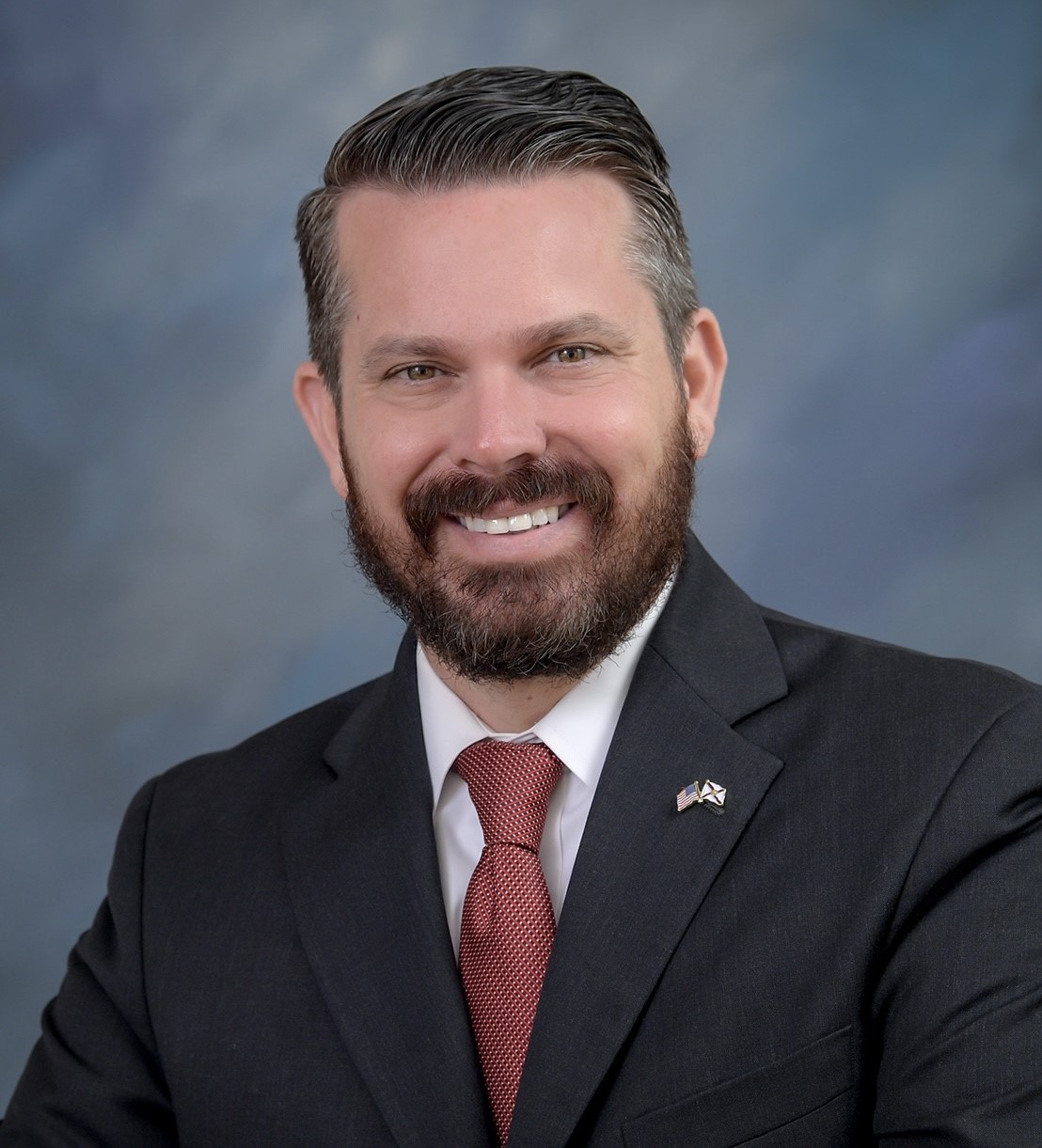 Marine Bank is proud to announce that its Executive Vice President and Chief Lending Officer Shaun Williams has been elected to the board of trustees for the HCA Florida St. Lucie Hospital.
Chaired by Jane Cebelak, Dean Emerita of Health Sciences at Indian River State College, the board of trustees' responsibilities include helping the hospital identify the needs of the community, supporting the mission, vision, and values of the hospital, and serving as hospital ambassadors.  Williams' term runs through December 31, 2026.
"During his five years at Marine Bank, Shaun's community involvement has illustrated his passion for community banking and how it can benefit local organizations, businesses, our residents," said Bill Penney, President and CEO of Marine Bank. 'He grew up here and has a deep understanding of the community and knows the people who are able to make a positive impact.  I applaud the HCA Florida St. Lucie Hospital on their selection."
About the HCA Florida St. Lucie Hospital
HCA Florida St. Lucie Hospital is a 207-bed hospital that has been serving Florida's Treasure Coast community with quality care for more than 30 years. As a comprehensive healthcare facility, it offers a full range of services, including 24/7 emergency care in a senior-friendly emergency room (ER). It also provides a wide range of acute care services, including rehabilitation, obstetrics, inpatient and outpatient surgery and orthopedic care.  For more information, please visit https://www.hcafloridahealthcare.com/locations/st-lucie-hospital.